Smarter decisions
with EPI-USE AI Services
Differentiate your business.
Our clients take advantage of artificial intelligence (AI) services in every aspect of their business.
Capitalize and strategize.
Quality data is the cornerstone of AI. With our data science services, we help our clients capitalize on their data, and then develop an AI strategy to reach their desired level of maturity.
Learn and predict.
We help our clients to turn data into useful information. We make calculated predictions on what we learn from their large volumes of data, so our clients can make smarter decisions.
Optimize and automate.
Automation and optimization can improve almost every aspect of a business. We help our clients identify the areas of significant impact and then deploy solutions that substantially improve efficiency and ultimately reduce cost.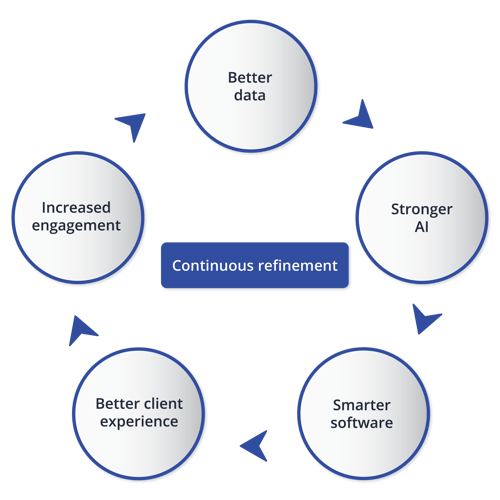 Intelligent, data-driven solutions.
Combining our deep enterprise technology expertise with the understanding of our client's business, allows us to surgically insert artificial intelligence to provide solutions, rather than deploying AI products. What our clients ask for?


Natural Language Processing
Media Processing
Recommender Systems
Optimization
Classification
Internet-of-Things, Edge and Mobile AI
Machine Learning Operations
Data Mining
Natural Language Processing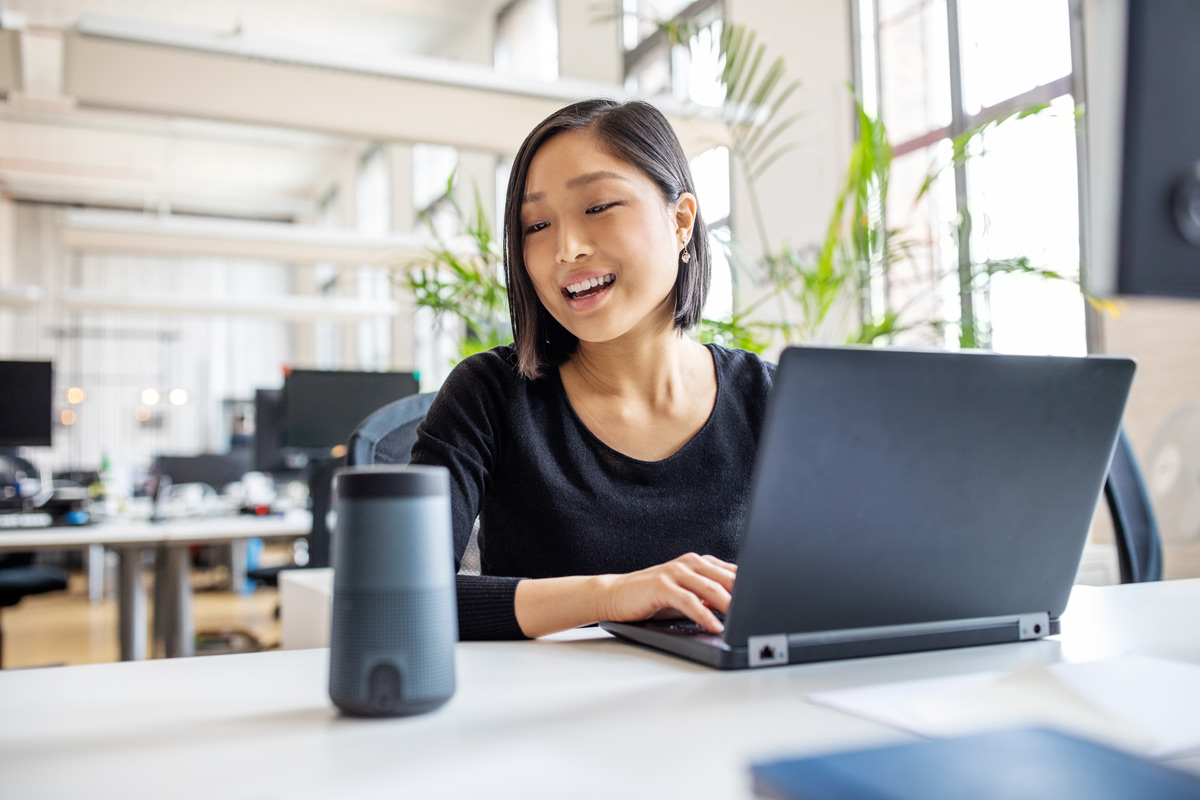 Being able to process natural language can be very powerful in various aspects of a business. Natural language processing (NLP) covers a wide spectrum of well-defined AI use-cases, including:
Sentiment analysis

Text summarization

Neural machine translation (NMT)

Speech recognition

Text classification

Named entity recognition (NER)

Speech-to-text

Question/Answering
Media Processing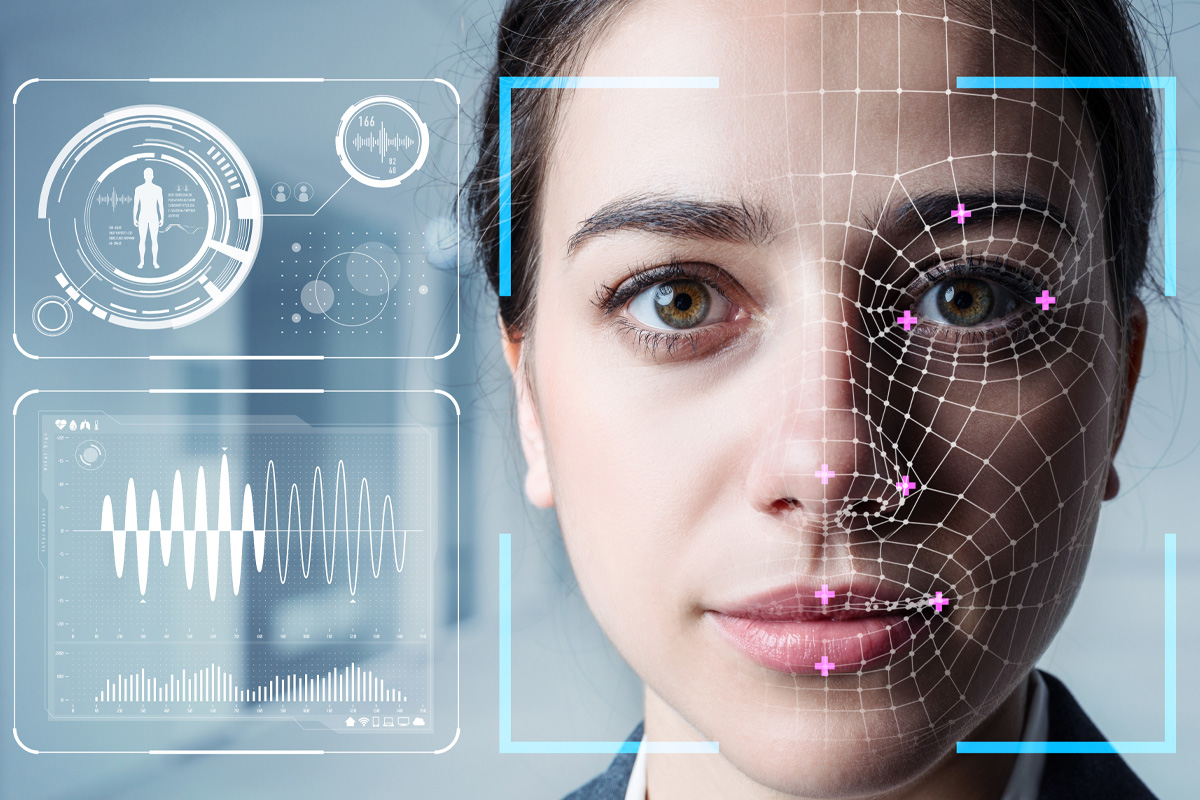 With the advances in computational power, specifically in Graphics Processing Units (GPU) and Tensor Processing Units (TSU), document, audio, image and video processing have become increasingly popular. Some AI use cases include:
Image classification
Image segmentation
Object detection
Optical character recognition (OCR)
Image filtering
Generative modeling
Recommender Systems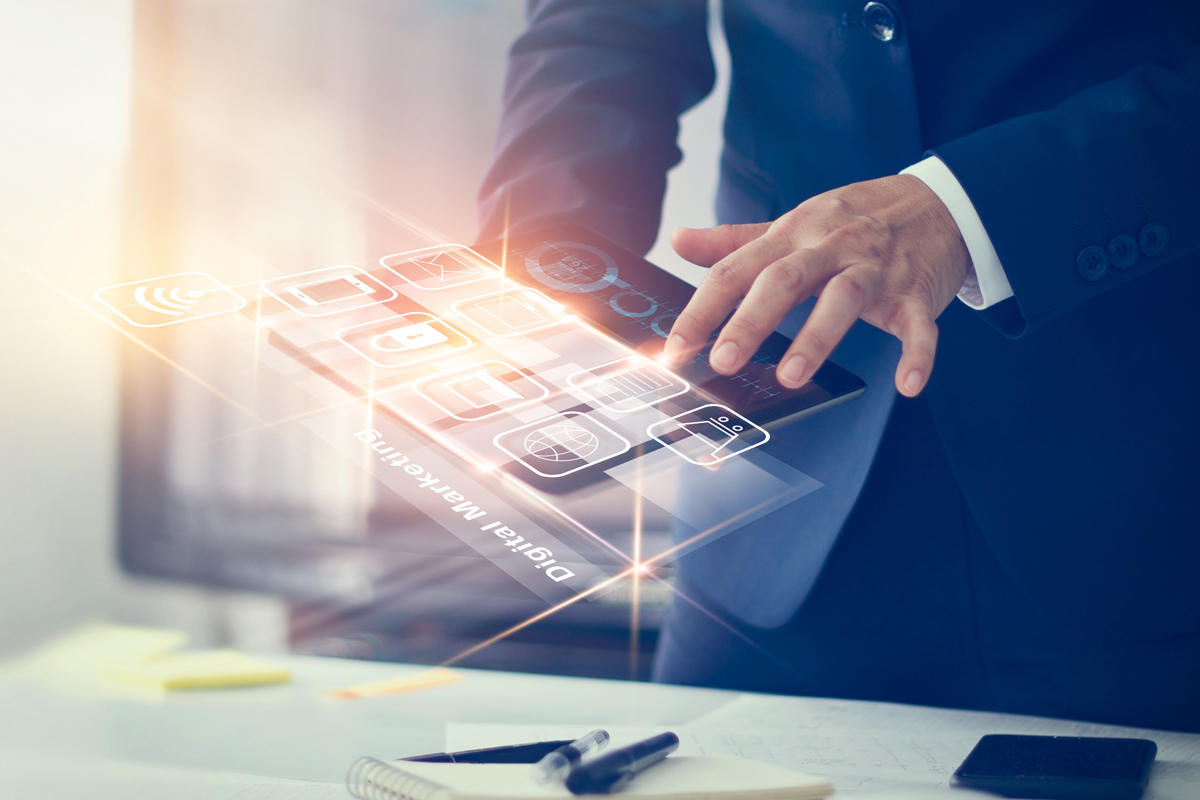 Recommender systems utilize data so businesses can connect their products and services to their clients more efficiently. The following are popular use cases:
Content recommendation

Experience customization

Smarter search
Optimization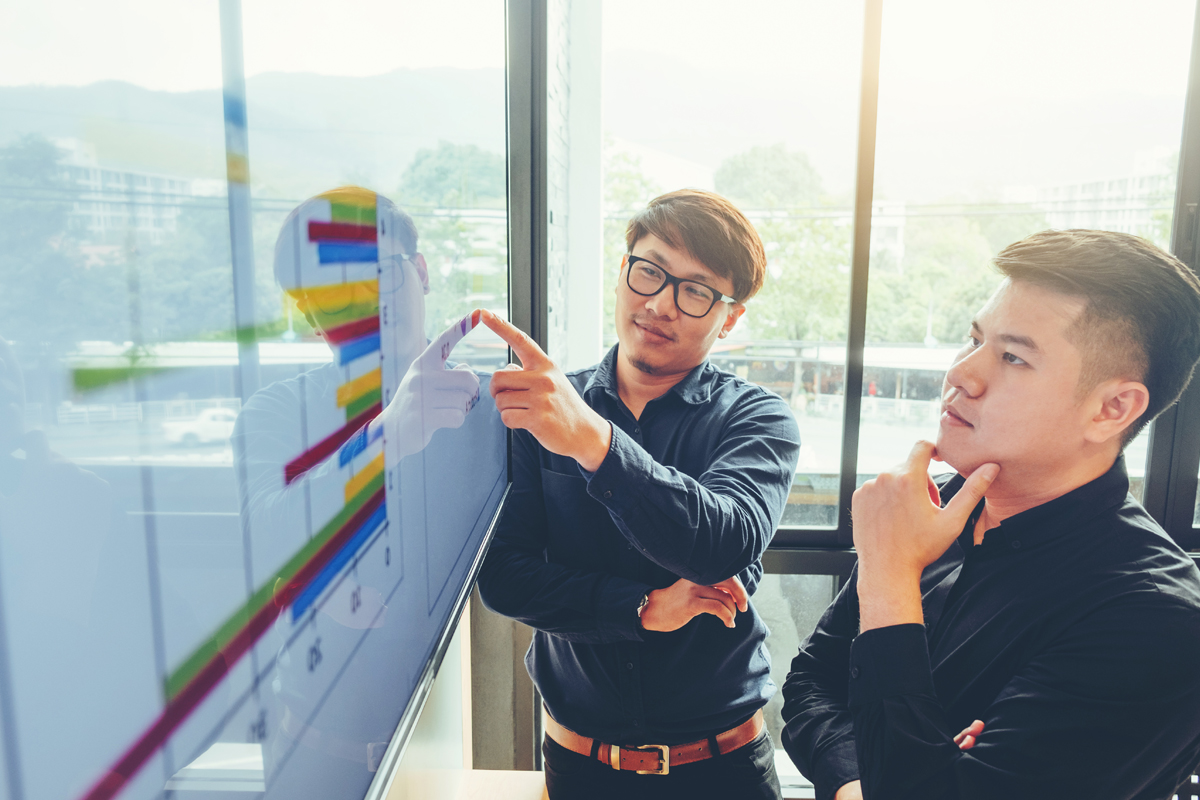 Being able to predict and automate can help optimize business processes, decision-making and stability, and ultimately reduce cost. Some of our optimization use-cases include:
Customer churn prediction
Employee attrition prediction
Parameter optimization
Process automation
Time-series prediction
Classification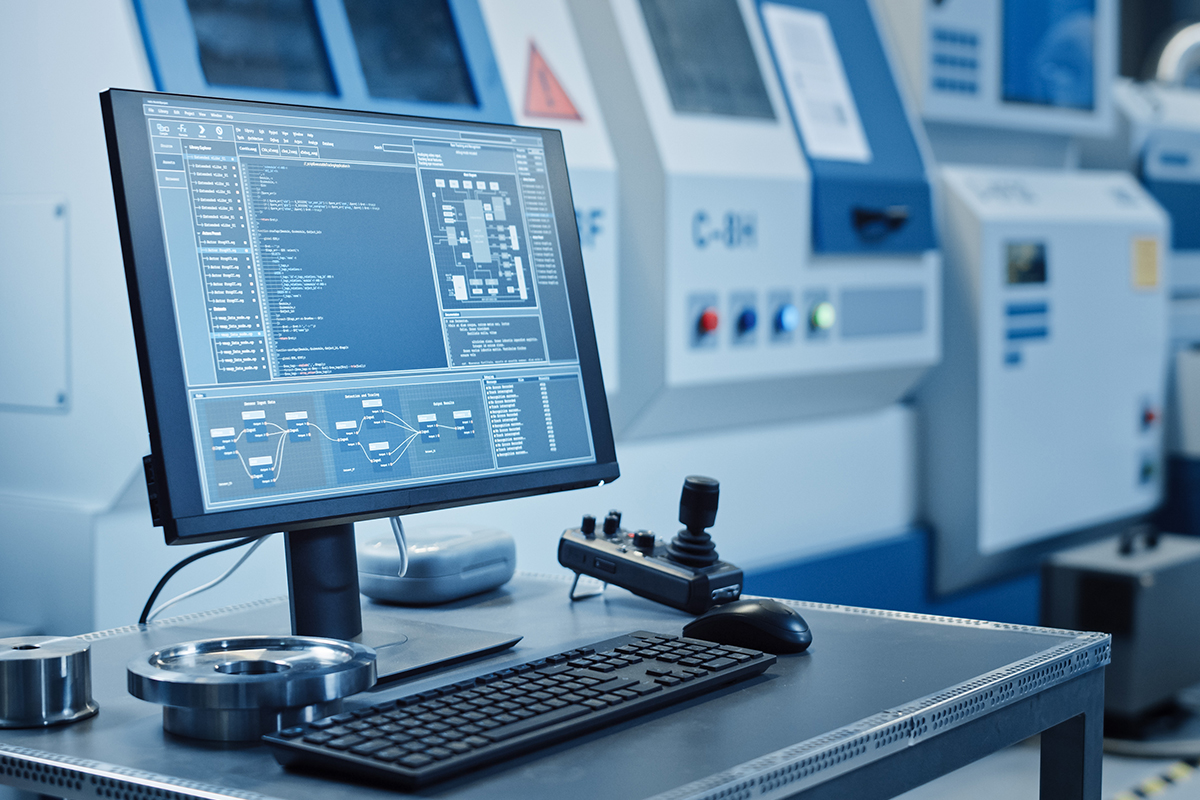 Classification is key to being able to make critical business decisions. The ability to distinguish and group elements can help you understand concepts at a higher level of abstraction, giving insights into what can be predicted and automated. Typical examples are:
Anomaly detection
Customer segmentation
Clustering
Internet-of-Things, Edge and Mobile AI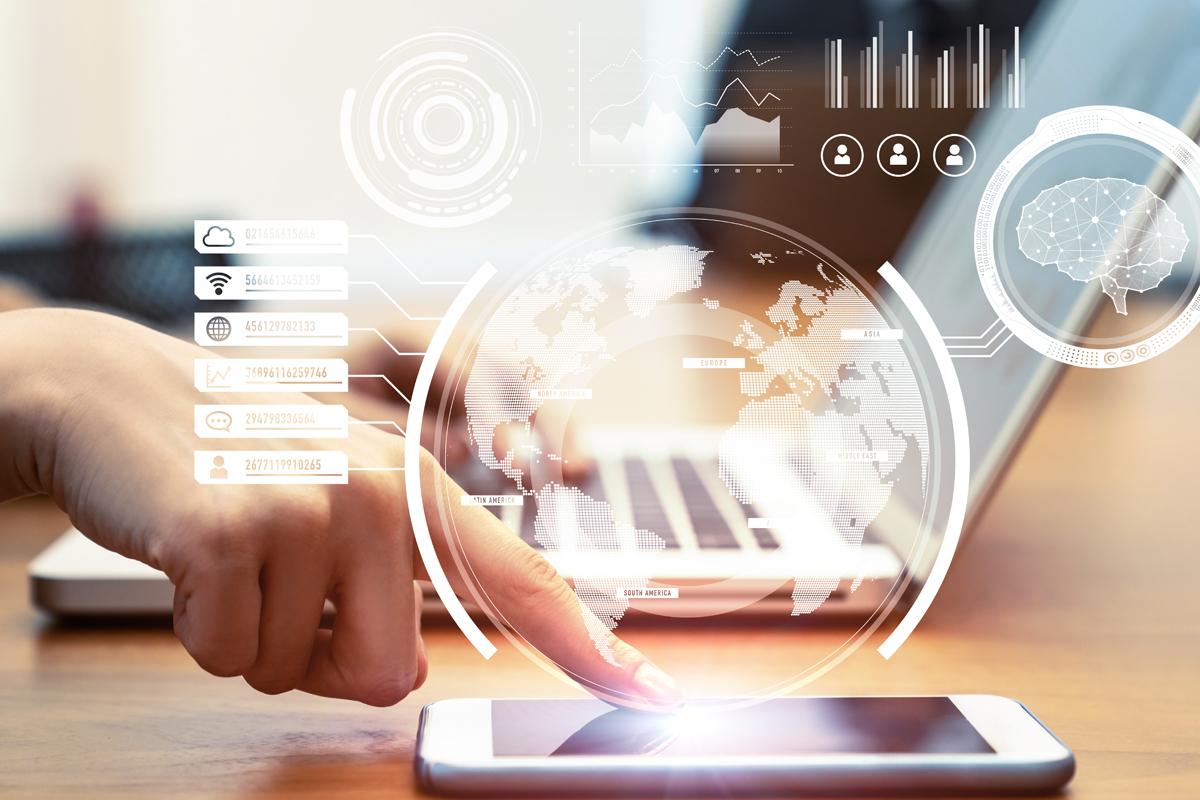 With the rise of Internet-of-Things (IoT)/Edge and mobile technology, we have seen an increasing demand for computationally efficient AI solutions, like:
Digital twins
Client-side modeling
Edge processing
Predictive maintenance
Smart alerting/notifications
Offline AI solutions
Machine Learning Operations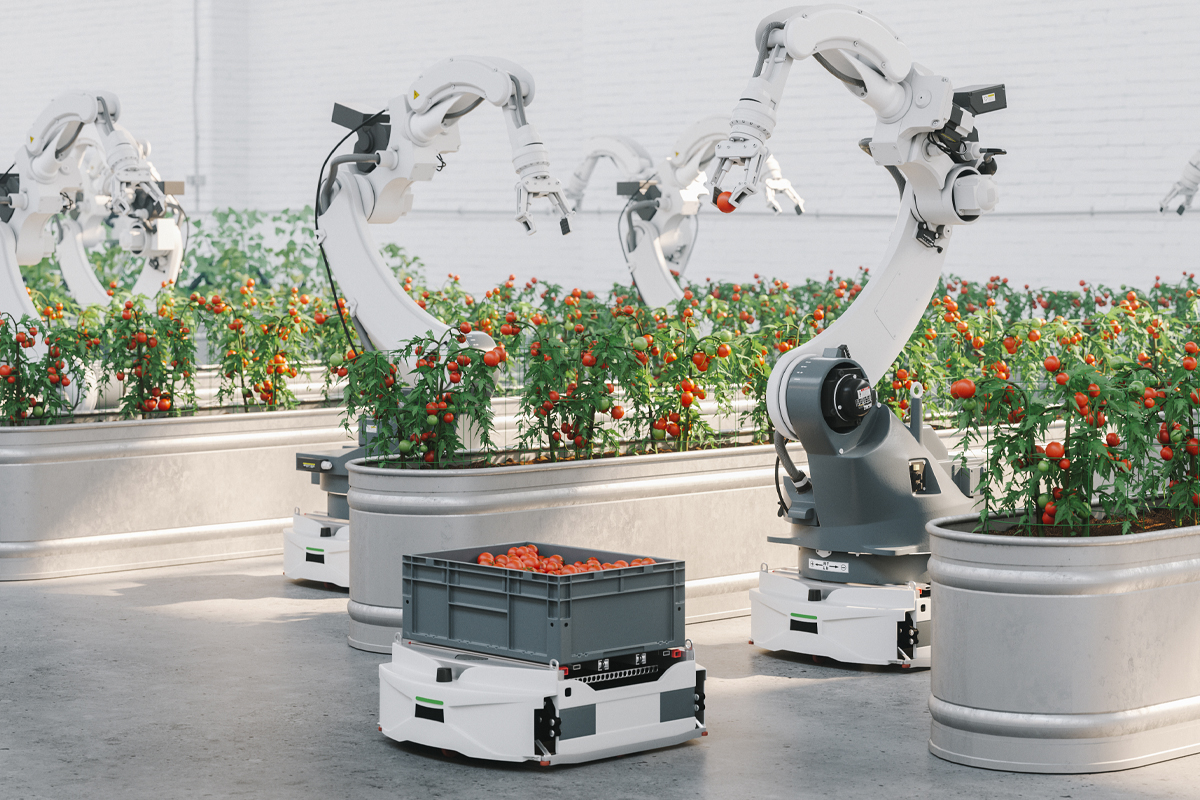 Machine learning operations (MLOps) is a newer field that refers to the processes for a machine learning (ML) project from source to production. The following are recognized as MLOps:
Experiment tracking
Data versioning
Model optimization
Model registries
Model testing
Integration with developer operations (DevOps)
Deployment
ML infrastructure
Data Mining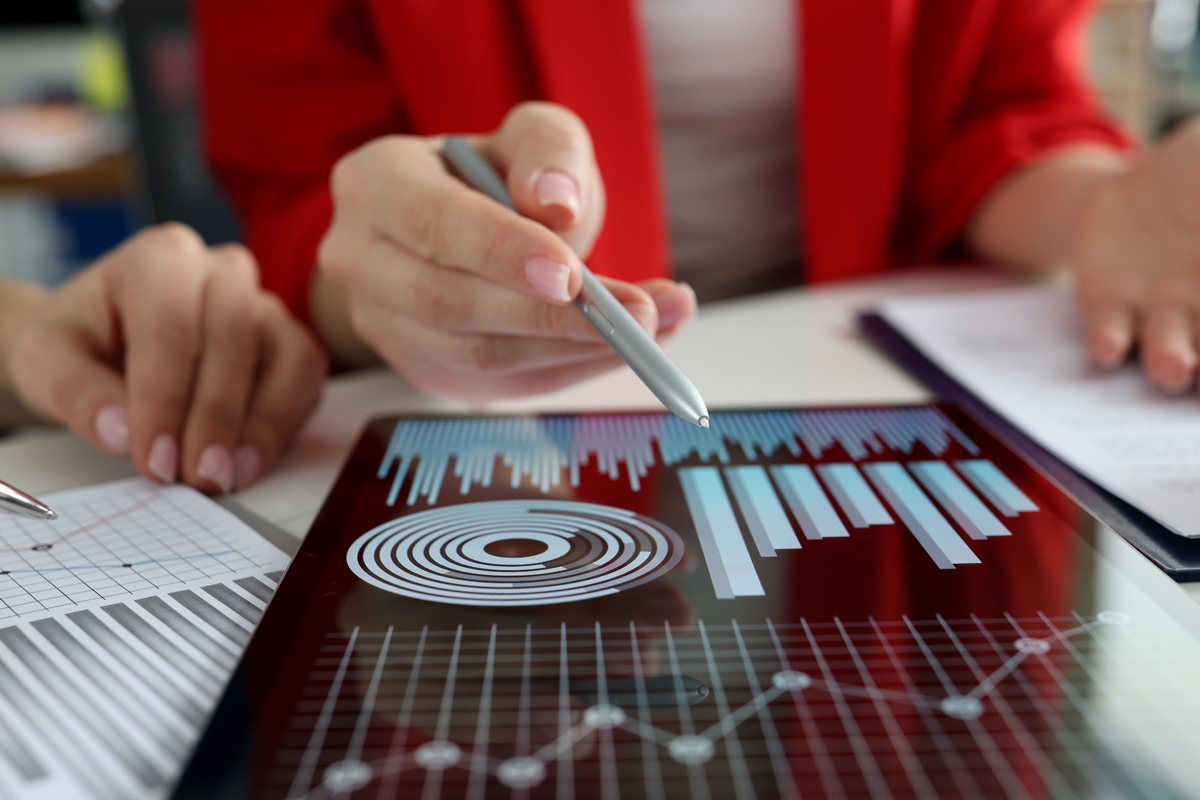 Extracting knowledge from masses of data is the essence of data science, and the foundation of successful AI solutions. Examples of data mining are:
Pattern recognition
Data labeling
Aggregation and summarization
Data segmentation
Metadata extraction
Big data processing
Cloud/On-premises
We deliver AI solutions in the cloud and on-premises to meet your requirements in your infrastructure and environment. See our AWS solutions.



'Enterprises continue to demonstrate a strong interest in AI, with 48% of CIOs in the 2022 Gartner CIO and Technology Executive Survey responding that they have already deployed or plan to deploy AI and machine learning technologies within the next 12 months.'
---

Gartner Forecasts Worldwide Artificial Intelligence Software Market to Reach $62 Billion in 2022
Why our clients choose us as their enterprise-wide artificial intelligence partner?

Experienced
We are celebrating our 40th year in technology.

Research
We maintain healthy partnerships with research institutes to stay at the forefront of technology.

Global
We have offices in 40 countries serving large multi-nationals and public sector clients.

Group
EPI-USE is part of groupelephant.com, allowing us to deliver a broad scope of related technical services to our clients.

Responsible
groupelephant.com goes beyond corporate purpose with its in-house Elephants, Rhinos & People (ERP.ngo) initiative.

'EPI-USE has helped us build the Information-Hub, a cloud-based, community driven, data platform for trans-disciplinary research. With their help we have projects in digital twins, biosecurity, urban health and more. Recently we integrated image label detection AI to help our users analyze their photos easier and automatically.'
---
Prof. Bernard Slippers, Director at FABI, University of Pretoria
Contact us.
Keep in touch.
If you would like to keep in touch, receive communications and related information, please complete and submit the form.