Make smarter decisions
with EPI-USE AI Services
Get the competitive edge.
Work smarter.

Not harder.
Take advantage of our artificial intelligence (AI) services in every aspect of your business.
Strategize and capitalize:
Let us help your business on your AI path, from your first steps to full-scale maturity. Capitalize on your data. What better way to do so than with a trusted partner?
Learn and predict:
Knowledge is power. We work closely with your business to turn data into useful information. Smarter decisions are made by learning from your data, allowing you to predict the predictable.
Optimize and automate:
Getting the most out of your business can be hard. Automation and optimization can improve every aspect of your business. We help our clients to find the most effective and efficient way to get the most out of their business.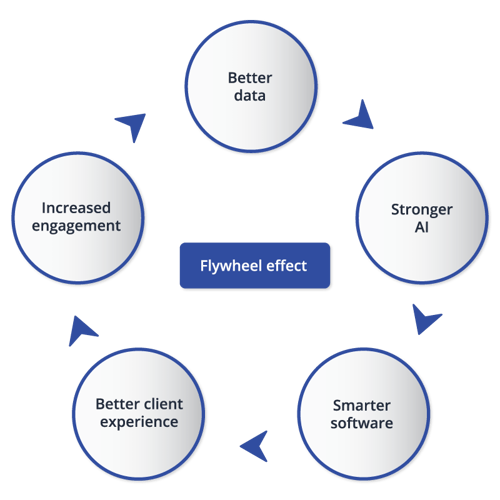 Intelligent, data-driven solutions.
Our approach combines the best of our years of technical experience and expertise. At the core of our approach are our ethics, and our belief in responsible AI. What do our clients ask for?


NLP
Media Processing
Recommender Systems
Optimization
Classification
IoT, Edge and Mobile AI
Machine Learning Operations
Data Mining
NLP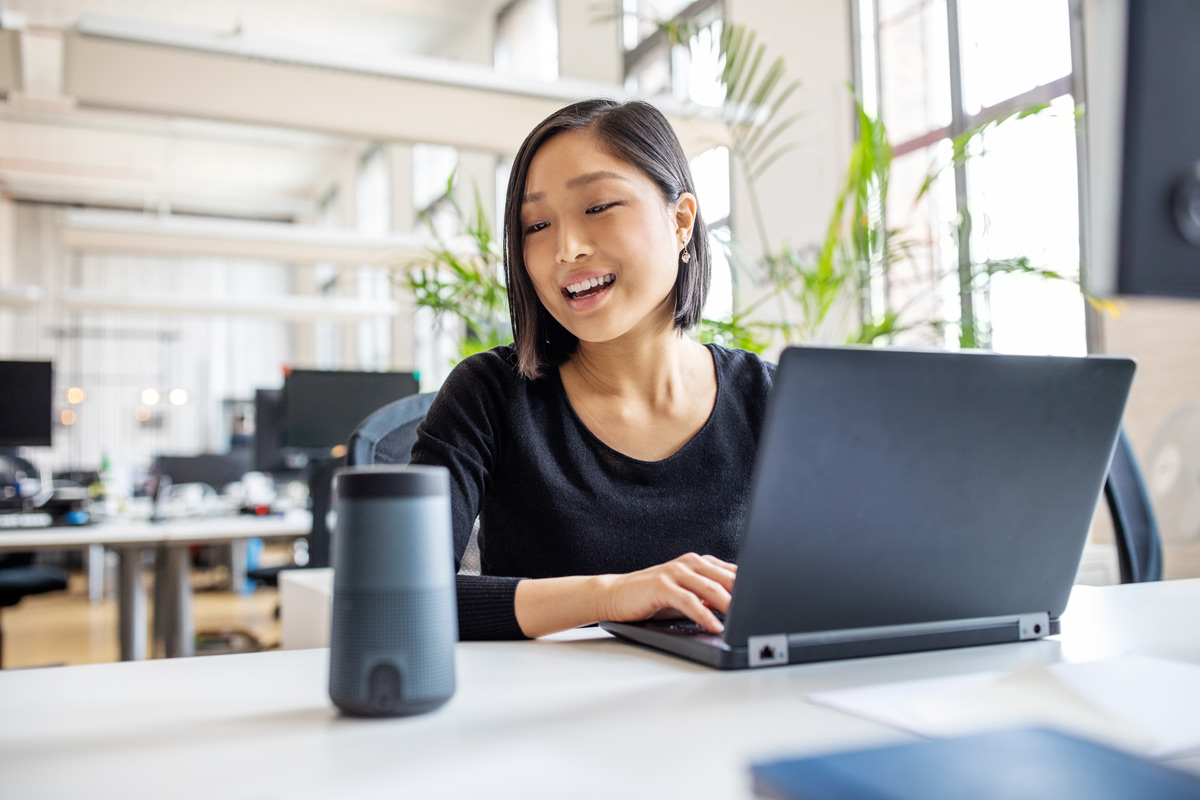 Being able to process natural language can be extremely useful. Natural Language Processing (NLP) covers a wide spectrum of well-defined AI use-cases, including:
Sentiment Analysis
Text summarization
Machine translation
Speech recognition
Text classification
Named entity recognition
Speech-to-text
Question/answering
Media Processing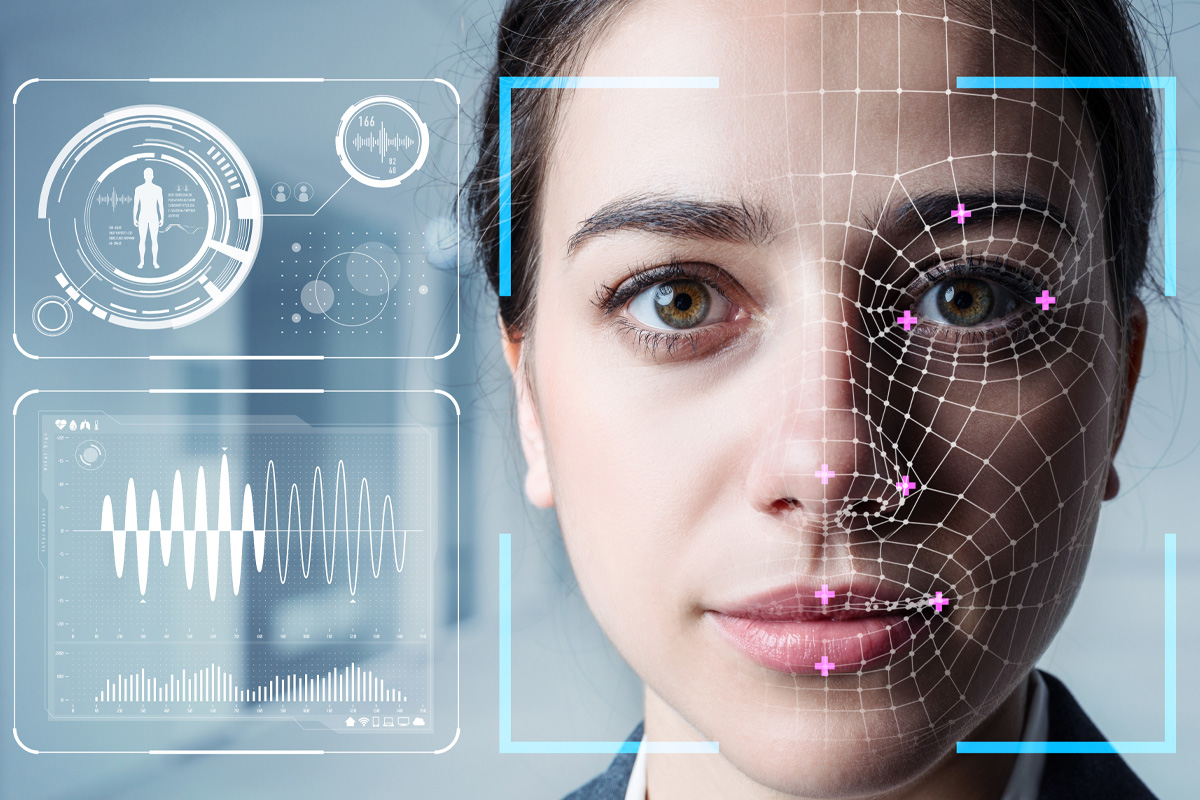 Document, audio, image and video processing have become increasingly popular. This is due to advances in technology, and is especially true with the computational power that comes with Graphics Processing Unit (GPU)/Tensor Processing Unit (TPU) hardware.
Some AI use cases include:
Image classification
Image segmentation
Object detection
Optical Character Recognition
Image filtering
Generative modeling
Recommender Systems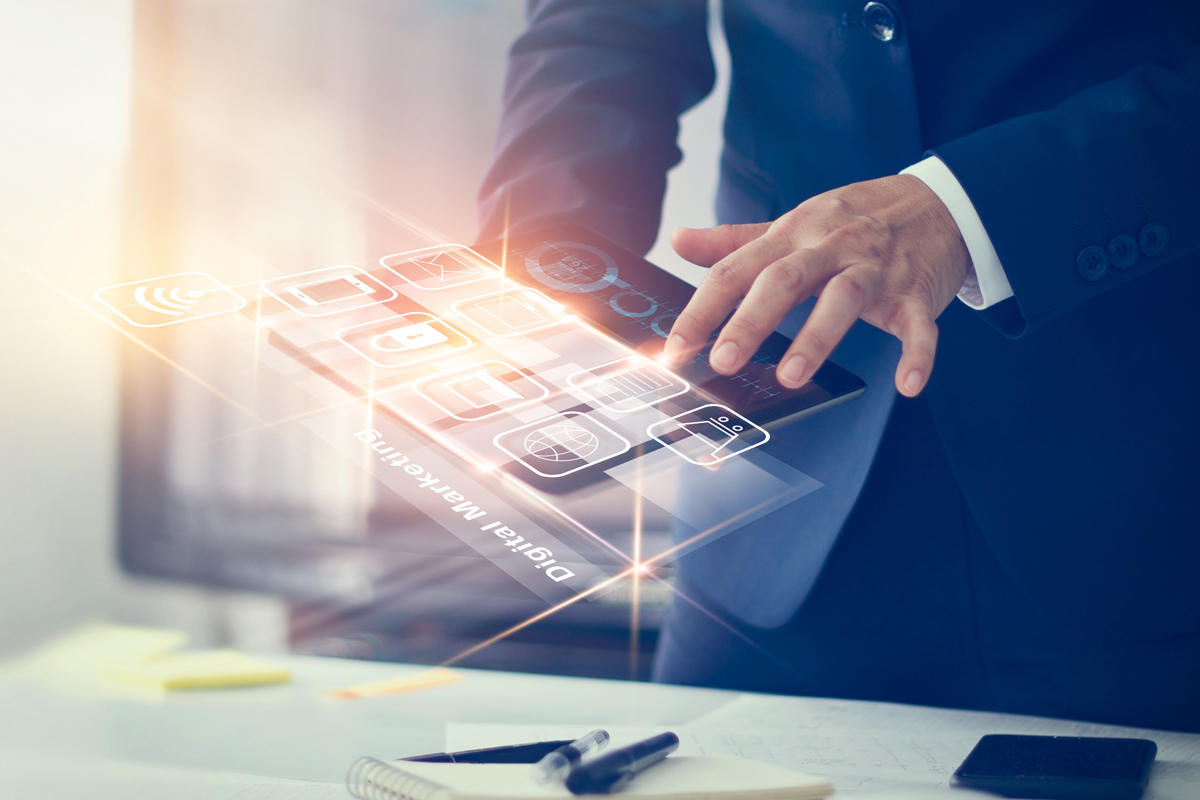 We help businesses to utilize their data, so that they can connect their users with what they need in a more efficient and effective way.
Recommender Systems are popular for the following use cases:
Content recommendation
Experience customization
Smarter search
Optimization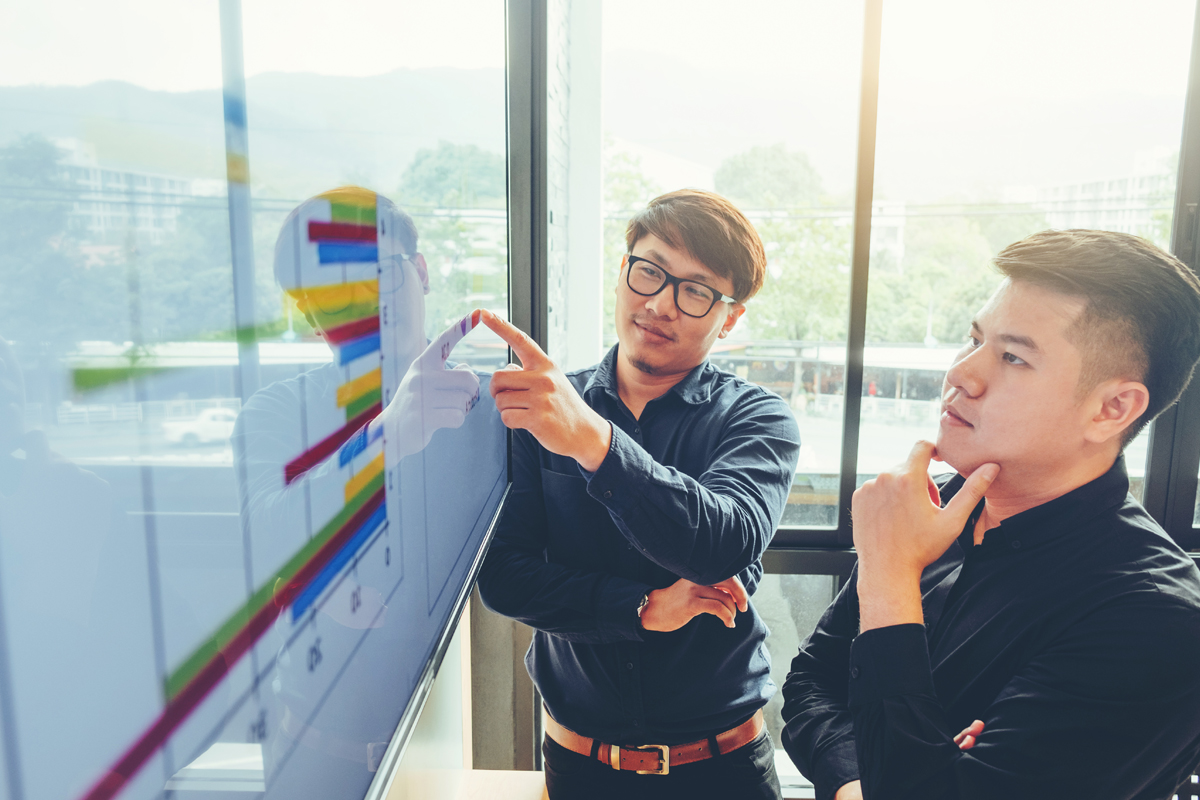 Being able to predict and automate can improve your business processes, decision-making and stability, ultimately ensuring an optimal outcome.
Some of our optimization use-cases include:
Customer churn prediction
Employee attrition prediction
Parameter optimization
Process automation
Time series prediction
Classification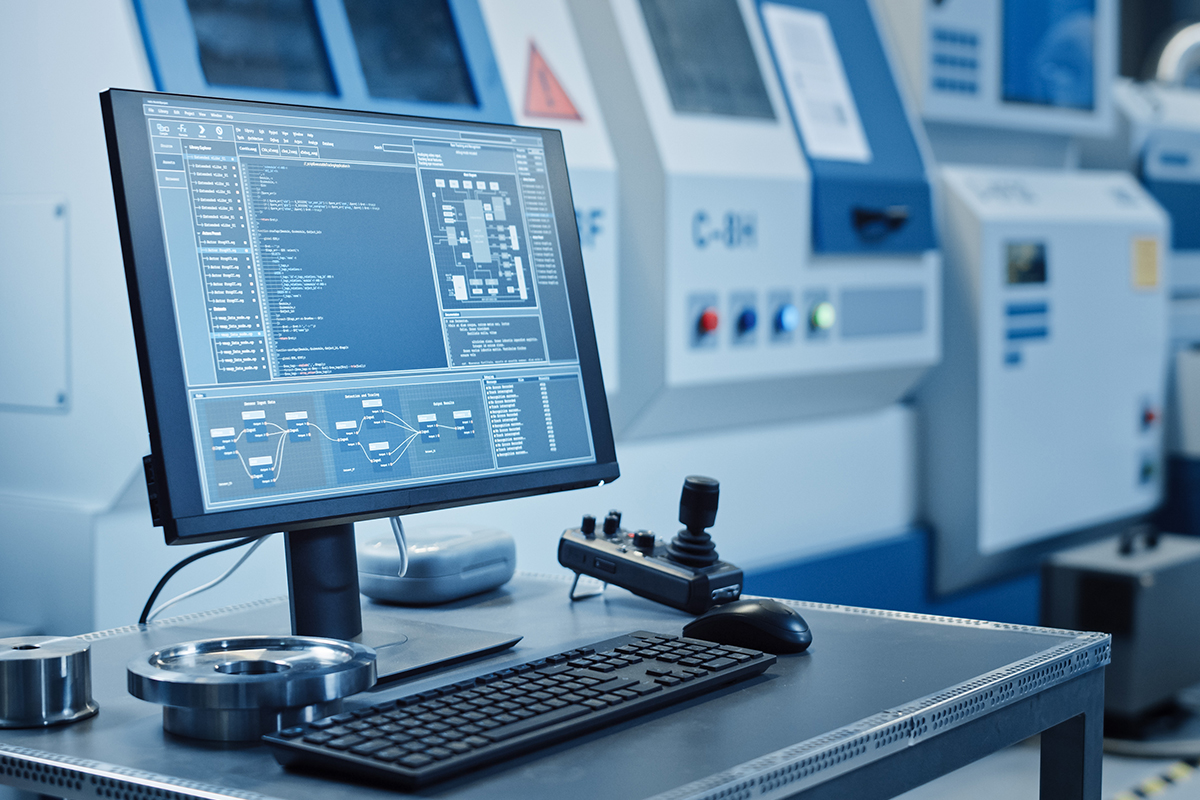 At the core of decision-making is a classification problem. The ability to distinguish and group elements can help you understand concepts at a higher level of abstraction, giving insights into what can be predicted and automated.
Some AI use-cases we have encountered include:
Anomaly detection
Customer segmentation
Clustering
IoT, Edge and Mobile AI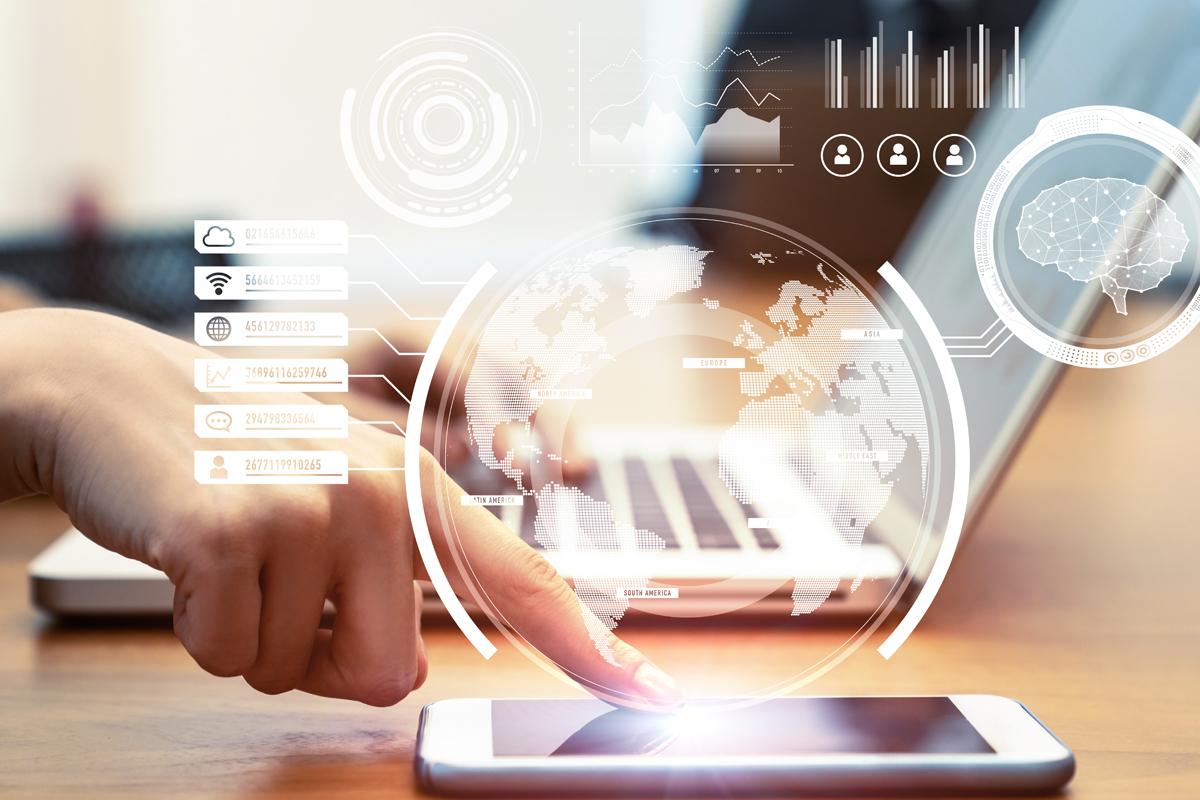 With the rise of Internet-of-Things (IoT)/Edge and mobile markets heading towards the fourth industrial revolution, we have seen an increasing demand for computationally-efficient AI solutions.
Use-cases include:
Digital twins
Client-side modeling
Edge processing
Predictive maintenance
Smart alerting/notifications
Offline AI solutions
Machine Learning Operations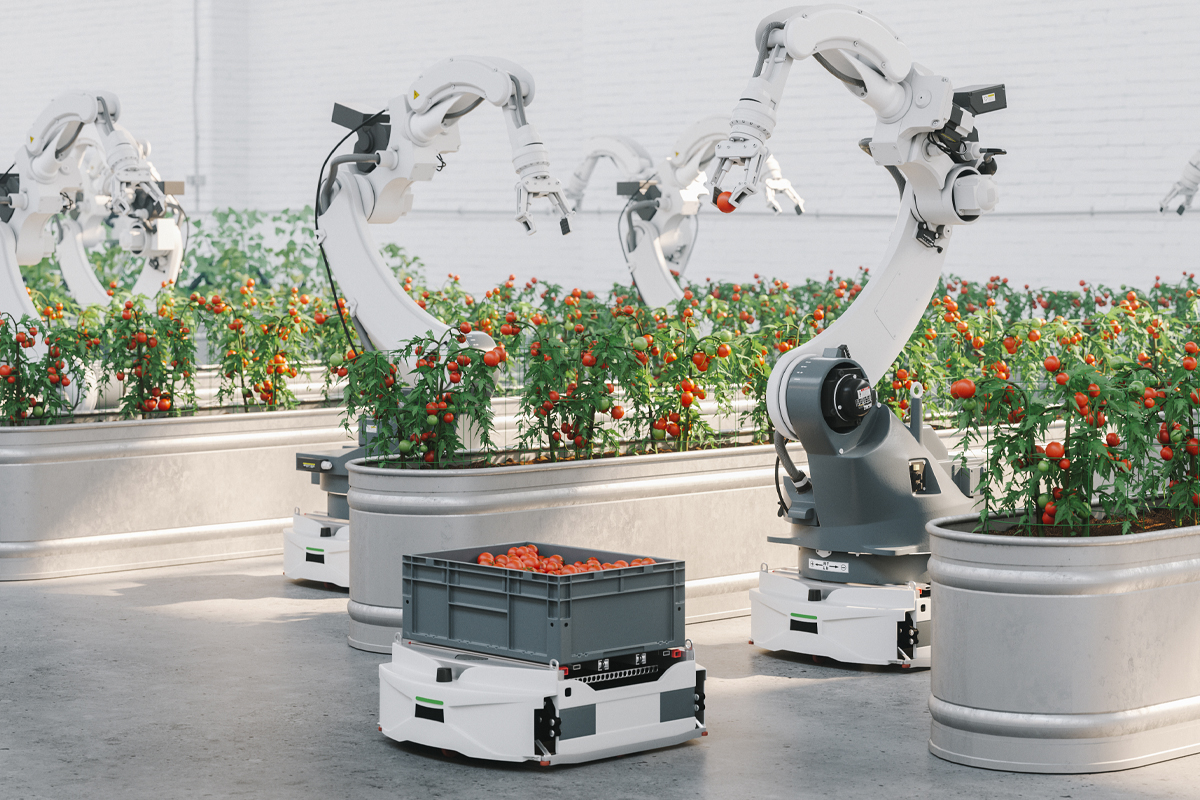 Machine Learning Operations (MLOps) is a relatively new term that refers to the processes for a Machine Learning (ML) project from source to production.
We have seen the need for the following MLOps use-cases:
Experiment tracking
Data versioning
Model optimization
Model registries
Model testing
Integration with DevOps
Deployment
ML infrastructure
Data Mining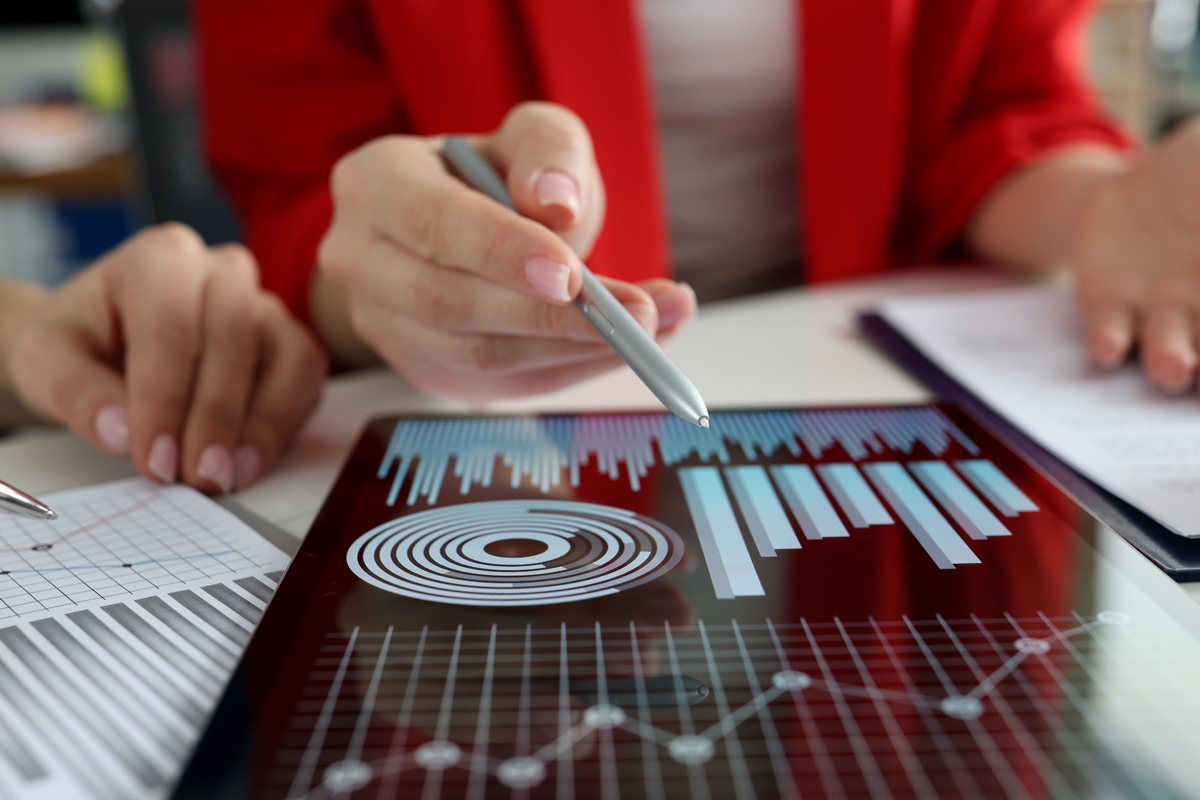 Extracting knowledge from masses of data is a large part of the data science journey. Our approach and belief is that data is the single biggest contributor to successful AI solutions.
Data Mining use-cases include:
Pattern recognition
Data labeling
Aggregation and summarization
Data segmentation
Metadata extraction
Big Data processing
Cloud/on-premises
We cater to your needs
Our offering caters for cloud-based or on-premises solutions. Our AI solutions can be applied to your infrastructure, your environment, your requirements. See our AWS solutions.



'Enterprises continue to demonstrate a strong interest in AI, with 48% of CIOs in the 2022 Gartner CIO and Technology Executive Survey responding that they have already deployed or plan to deploy AI and machine learning technologies within the next 12 months.'
---

Gartner Forecasts Worldwide Artificial Intelligence Software Market to Reach $62 Billion in 2022
Why choose EPI-USE to become your enterprise artificial intelligence consultation partner?

Experienced
We have over 30 years of experience in the technology industry.

Global
We have offices in 30+ countries serving clients all over the world.

Network
Our group of companies gives us a network of diverse partners with a huge range of technical services.

Research
We maintain close relationships to universities and research institutes to stay at the forefront of technology.

Ethics
We understand and appreciate the power of AI and the responsibility that comes with it.
Our clients agree
Our success stories speak about how we have helped our clients.

'EPI-USE has helped us build the Information-Hub, a cloud-based, community driven, data platform for trans-disciplinary research. With their help we have projects in digital twins, biosecurity, urban health and more. Recently we integrated image label detection AI to help our users analyze their photos easier and automatically.'
---
Prof. Bernard Slippers, Director at FABI, University of Pretoria
Contact us.
Keep in touch.
If you would like to reach out to us, keep in touch, receive marketing related information, newsletters, or general updates and communications, please submit the form and we will get back to you.